The mission of Jaguar of Fort Myers  is to provide unparalleled service, using teamwork and honest communication to build lasting relationships with each customer. We will never stop trying to improve our "total care" attitude toward every customer, every time. Jaguar of Fort Myers  is 100% committed to honesty, integrity, quality and excellence ? ingredients that define lasting customer relationships.
Why Buy From Us?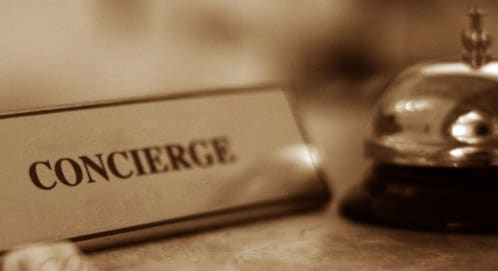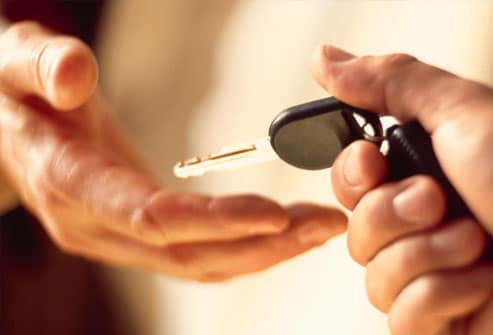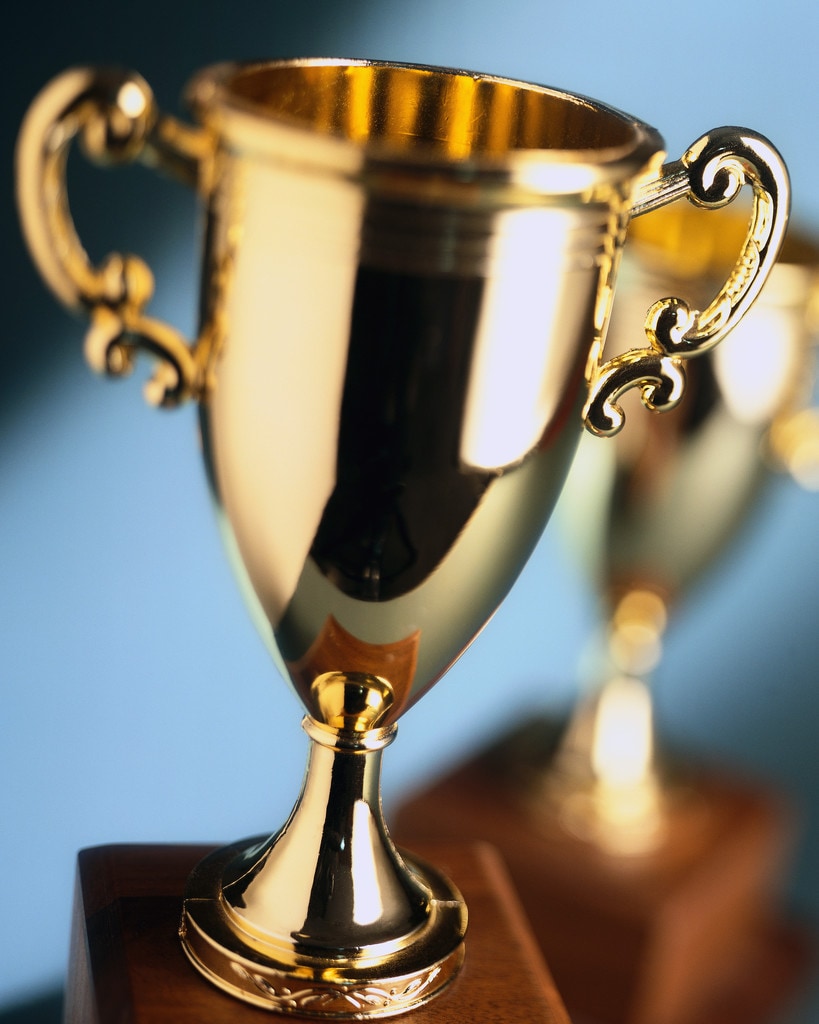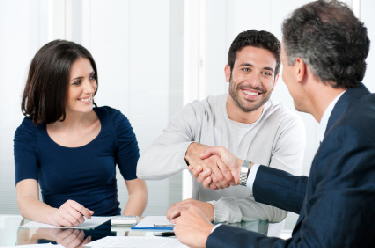 Concierge Service: We will pick up and deliver your new Audi, Jaguar or Land Rover from your place of residence or business for any services needed.
Luxury Loaner Program: While your vehicle is in for service we will provide you with a luxury loaner until your vehicle's services are completed.
Critically Acclaimed: All three of our brands have received a National Ranking for Customer Service Satisfaction in the United States.
The Experience: Fort Myers Audi, Jaguar & Land Rover, customers are our number one priority as we strive to be a retail destination they can trust. It is our goal to create an auto buying experience worth repeating.